Management

Services

Australians can expect to pay double for their water supply within 20 years says Infrastructure Australia.

Water is usually a large operating cost for Property Associations, Councils, Sports Fields & other Commercial properties. As much as 50% of water use on commercial properties is for landscape and most commercial properties over-water by 20 - 60%. This can equate to many thousands of dollars per year!

There is therefore a tremendous opportunity to save water & money by upgrading to a Smart irrigation & water management service.

ARE YOU A PROPERTY MANAGER?

Property consultants and brokers often recommend improvements to landscape health as essential for improving property value. Under-watering then can reduce property value and over-watering just means money is going straight down the drain. Contact us and save water, time & money while still providing a beautiful vibrant landscape!

HOW WE CAN HELP

Our objective is to reduce the amount of wasted water, improve the performance & reliability of irrigation systems, whilst still allowing for the water requirements of turf & plants in landscaped areas. We will focus on water-use reductions together with a Return On Investment (ROI) and measurable sustainability goals.
Key Benefits of Our Expert Management
On-Site Audit
Comprehensive Proposal
Clear Return on Investment (ROI) Info
Daily Monitoring
Quarterly Water Savings Reports
Site Inspections
Property Staff Training
Ongoing Feedback and Evaluation
Our

Process

There is a smarter way to irrigate!

Let us provide you with an on-site audit of your existing irrigation system, or provide you with a new sustainable design. Our Expert Management service can also save you valuable time & resources with ongoing system management, maintenance and reporting. Saving you water, time & money!
ANALYSE
By auditing the current irrigation systems within the "tiered" areas, we will be able to measure and evaluate for future savings inclusive of Return on Investment.
COMMISSION
Professional installation and programming of Smart Irrigation controllers in conjunction with audit reports for optimal water savings.
MONITOR
365 day a year monitoring of variables such as broken pipes, solenoid failure, broken nozzles which could impact on water efficiency and site beauty along with restriction compliance when required.
INSPECT
Site inspection software and services to ensure system repairs are identified and completed. These site inspections monitor for possible OHS and Public Liability.
REPORT
Quarterly water savings reports and ongoing project feedback and evaluation.
WHAT'S INVOLVED IN AN ON-SITE AUDIT?
We will analyse your water usage data and quantify current costs on a property and zone level basis.
We will determine your payback period, return on investment (ROI) and pricing alternatives that best meet your needs.
We then provide you with a comprehensive proposal with a logical approach to pricing and implementation.
We will provide any information you need to help make a decision that generates the greatest ROI.
WEATHER STATIONS
For receiving daily high and low temperatures plus rainfall data as a minimum requirement with additional inputs such as solar radiation, wind, humidity, and dew point can assist in improving accuracy. On-site Weather stations provide higher data accuracy than stations that are too far away (BOM).
SMART CONTROLLER
Use weather readings like temperature and rainfall to develop the optimum watering schedule for the plants and turf. By making 365 annual adjustments Smart irrigation controllers save 30 - 60% of water usage, improve plant health and beauty, eliminate runoff, and put an end to watering worries.
SPRINKLER TYPE
Allows input for type of Sprinkler or Emitter that is used on that irrigated site. Also allows input for hydro-zones which take into account shady or sunny positions. This determines when the irrigation is operating, how much water is being applied and at what rate.
PLANT TYPE
By solenoid valve or zone allowing the system to determine whether that plant type requires little to no water in order to actively grow or higher amounts of water. Such examples may be native type trees and shrubs for little water or annuals, cool season turf requiring a higher water use.
SOIL TYPE
Input for determining the soil type and the slope of that particular area of irrigation. Soil types have different infiltration rates and when used in conjunction with the above sprinkler rate of application ensures the water is applied in a manner that will allow the water to absorb into the soil profile as opposed to ponding or puddling on the surface or running off down the slope.
The

Impact of Over & Under-Watering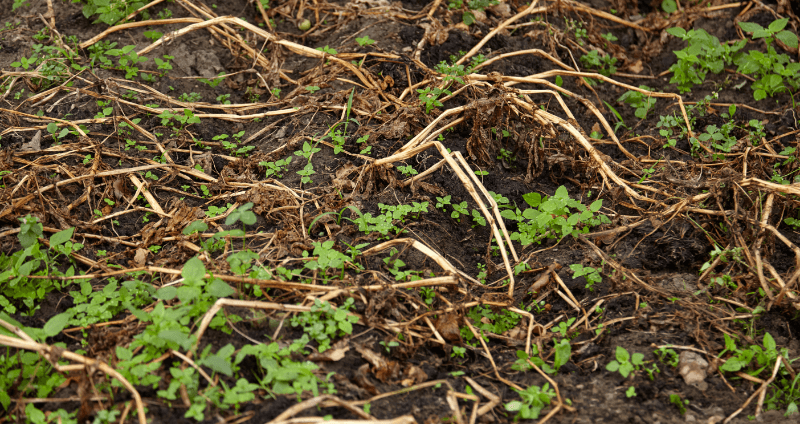 Damages

Plants

Over-watering drowns your plants & lawns. Soil that is constantly wet won't have enough air pockets and plants will not be able to take up oxygen with their roots. When this occurs, your plants will wilt or turn yellow even though the soil is wet.

Under-watering starves your plants of moisture which can cause them to become damaged to the point where they cannot be restored, causing costly replacement.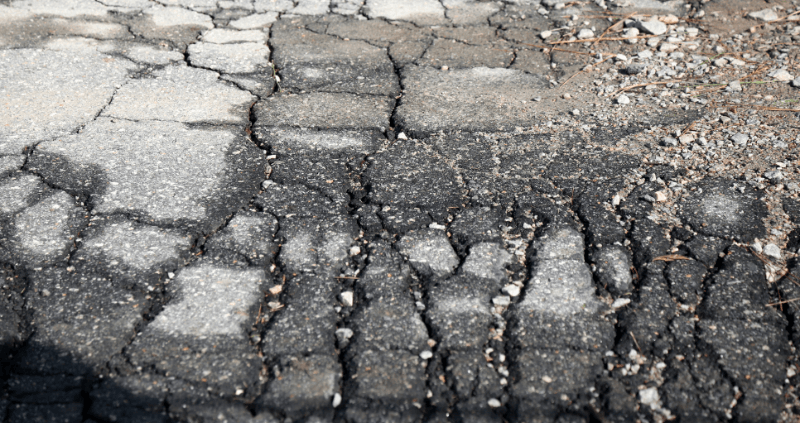 Damages

Hardscapes

Over-watering creates runoff that damages hardscapes such as paths, roads, driveways & carparks. Under-watering can cause foundations of buildings and hardscapes to begin cracking.

All of these scenarios are very expensive to fix and could also create potentially expensive liability issues in public open spaces.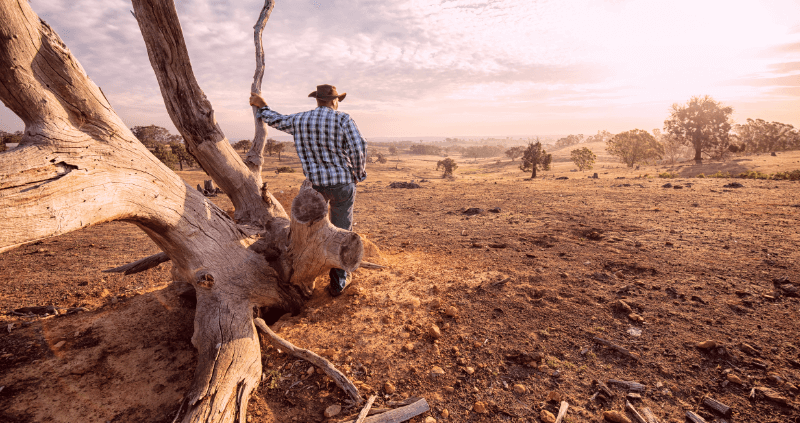 Damages

The Environment

According to the CSIRO, along with Australia's population increase coupled with the risks posed by the effects of climate change, to what is already the driest inhabited continent on earth, managing water usage is of immediate priority. Did you know that of all the water on earth just 1-2% is available for human consumption?

Vibrant landscapes provide oxygen for healthier air and reduced temperatures too, so better for your tenants, staff & you!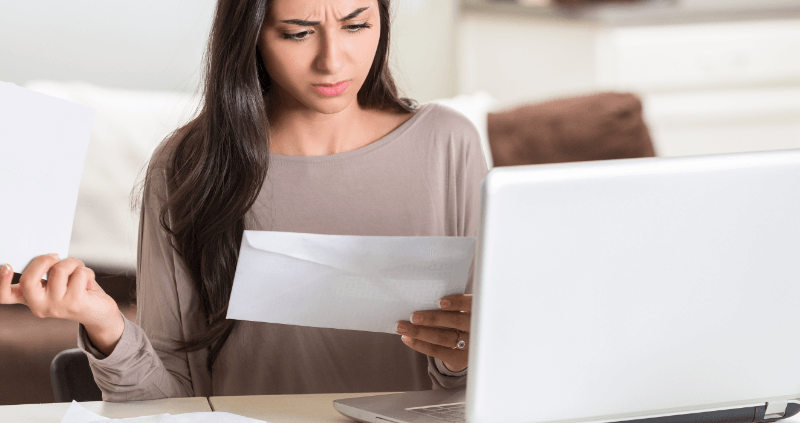 Damages

Your Hip Pocket

Property consultants and brokers often recommend improvements to landscape health as essential for improving property value. Under-watering reduces property value.

Over-watering means you could be paying 30% or more on your water bills unnecessarily. You then have the added cost of damaged plants & hardscapes. Why not contact us to start saving water, time & money!