Sustainability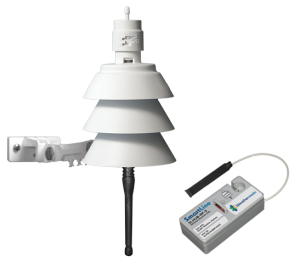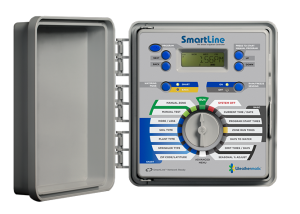 Sustainable Irrigation Solutions was formed in 2014 to meet the growing need amongst Australian organisations for a fresh approach to managing water.
In today's resource-scarce environment, the need for world's best-practice sustainability has never been greater.
In Australia the intelligent management of water resources is highest on the list of immediate priorities. According to the CSIRO, Australia's population could reach 50 million by 2050, highlighting a set of urgent priorities in terms of managing the distribution and cost of water, coupled with the risks posed by the effects of climate change to what is already the driest inhabited continent on earth.
Furthermore, Australia's arid landscape and high potential evaporation present real risks due to existing high demand for water to sustain crops and cities, while reservoirs and inland rivers continue to be depleted.
Encouragingly, the global water management industry has grown apace over the past several years, both in terms of size, but most importantly in terms of the pace of innovation.
Systems for remotely monitoring and managing water usage utilizing intelligent software over digital networks are already having an impact.
But there's a long way to go.
Over 90 percent of clients working with Sustainable Irrigation Solutions have been found to be spending 30 percent or more than they need to on water each year.
There are three main reasons for this:
Old technology
Poor knowledge
Poor practises
Successfully identifying and addressing these issues to bring about a successful water management strategy requires:
Expert consultation and detailed design
Knowledge and access to the world's leading water management solutions
Deep industry experience of systems deployment
Professional and ongoing management and monitoring.
Skydrop is a very affordable "Smart" controller aimed at the residential market that works by communicating with the closest weather station using your Wi-fi connection, where it will extract data such as temperatures and rainfall, and adjust run times and watering frequency based on recent weather and the information you have input to the controller such as plant type, soil type, precipitation rate of the sprinkler etc. It will then come up with a constantly changing watering schedule that will reduce water after rainfall and cool weather, and increase during warmer periods. It can also be monitored and turned on via your pc, tablet, or smartphone. Your smart phone can then be used as a remote control to turn it on and off! You can also check when it is next due to come on, recent watering days and many other great features.
If you would like to upgrade your outdated "Dumb" controller to Skydrop hit the contact us page! We will be happy to send you a price based on the number of zones required.